Remarketing has consistently proven to be an effective way of driving conversions and closing potential customers. In fact, according to ABTasty.com, retargetting ads typically have 10x higher click through rate than your average Display ads, and the visitors that come to your website via those ads are 70% more likely to convert.
What is remarketing?
Remarketing in Google Ads is made up of a variety of Search and Display ads across the Google Ads Network. The main difference is the targeting of the ads. Your ads are being seen by people who may have already visited your website, engaged with your ads or taken some other valuable action. Therefore, they are more inclined to respond favorably to your ads.
If your business is eCommerce, or if you are trying to generate leads through your site, remarketing is a useful and efficient strategy to help you convert those hard-earned visitors.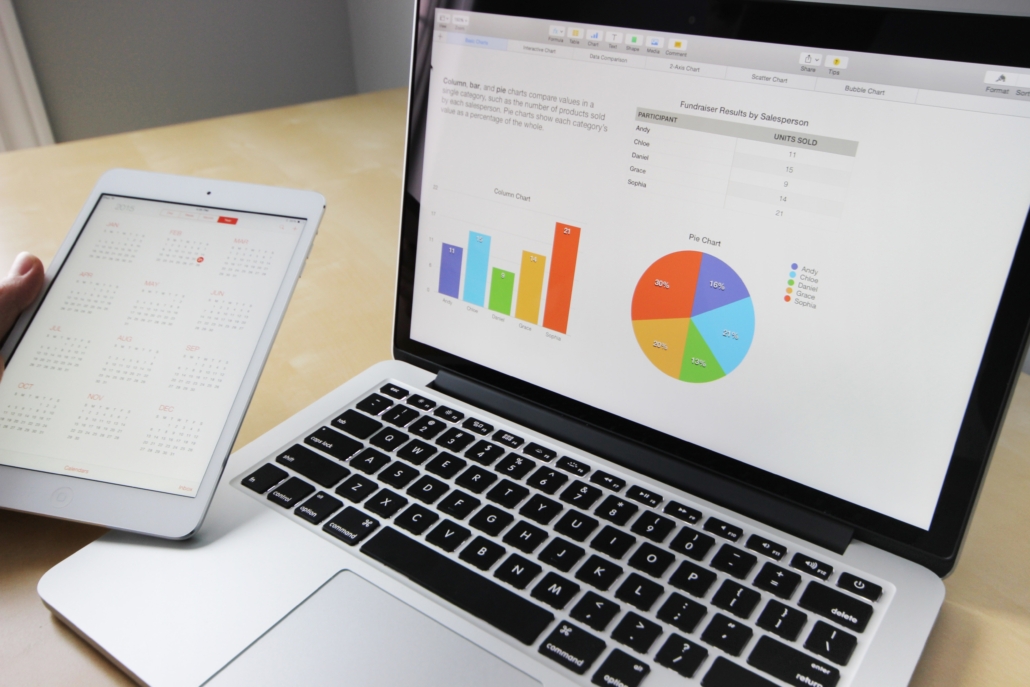 Why remarketing is important?
As an increasing amount of digital marketers have turned to remarketing, Google has subsequently improved and fine tuned its offering and remarketing capabilities. These changes have meant remarketing generating a large click share. Remarketing Lists for Search Ads (RLSA) and customer lists now play a huge part in paid search strategies and have proven very effective also.
These types of engaged audiences are high-value, given that their past interactions with the brand, increase the likelihood of a conversion at a later date. Audiences are not necessarily a one-size-fits-all, and some conversions may happen regardless of whether or not there is a paid search ad served to specific customers.
What do you need to do?
As with all things digital, it is crucial that you test. Results will vary by advertiser, but testing should be done in order to measure the incremental value of these audiences for your business.
This testing can be done by adding in variables such as ad copy, landing pages, bid modifiers, or even shutting ads off completely to specific audiences to gauge the traffic and conversion losses. This can, however, be a risky strategy, so we would only encourage you to do this, if you are in a comfortable position in relation to your targets, Return On Investment and any other KPIs you may have set for your business.
Also, measure audience performance against the brand's KPIs to see if they align, or are significantly higher or lower.
Pay attention to your funnel
Don't forget, the point at which the visitor has dropped off tells you whether they are cool, warm or hot in terms of lead rating. This means that you may want to vary your ads depending on your visitor's actions. For example, if a customer has simply viewed a product (in this case, a red jumper) on your site, you might retarget them with a Display ad that shows the same jumper and perhaps other similar products. However, if somebody has Added To Cart and then left the site, you may retarget them with a message along the lines of "look what you've left behind", or create a sense of urgency by putting a time limit on the price.
It is important to segment your remarketing audience for this reason. Personalising the customer touch points where possible will help your remarketing efforts and ultimately, will lead to a higher conversion rate.
In conclusion, remarketing audiences should play a huge part in your PPC strategy. Remember, you have done the hard part by getting them to your site in the first place, so remarketing to those visitors and closing those sales is an efficient way to drive your revenue. List creation, targeting and personalisation based on what stage of the funnel your visitor has reached, are all incredibly effective ways to improve your overall Return On Investment, so don't delay. Start incorporating remarketing into your PPC strategy as soon as possible.
If you would like to talk to us on how to effectively set up or even improve your remarketing efforts, contact our PPC experts here at WebResults today.
https://www.webresults.ie/wp-content/uploads/2021/01/pexels-skitterphoto-15812-scaled-e1611835152655.jpg
597
1200
Sinead Walsh
https://www.webresults.ie/wp-content/uploads/2015/04/WebResults_Logo1.png
Sinead Walsh
2021-01-28 10:03:31
2021-01-29 17:18:21
The Importance Of Remarketing Audiences In Google Ads