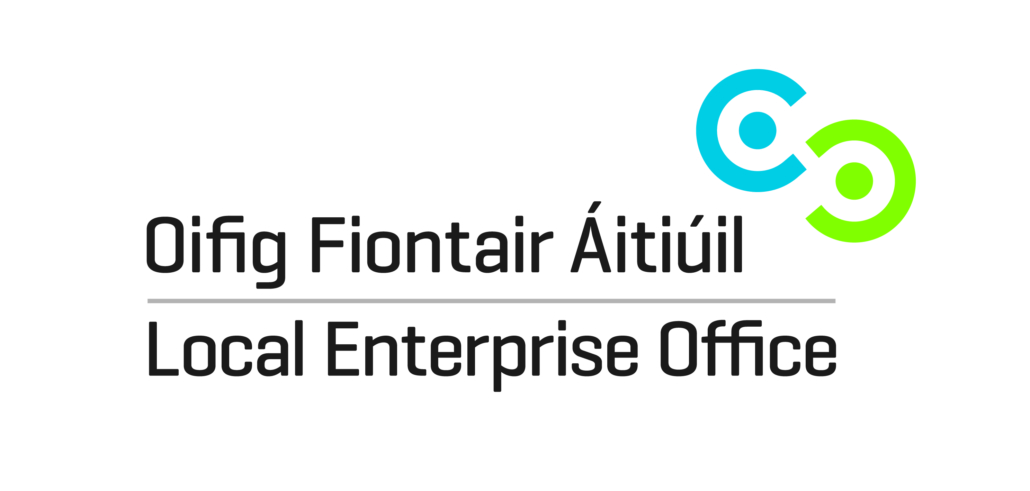 The Local Enterprise Office has set up a scheme to help small businesses trade online, which is so important in this current climate.
The Trading Online Voucher Scheme offers financial assistance of 90% up to €2500, alongside training and advice to help your business grow and trade online. The training and assistance they provide will help you get your site, eCommerce platform or marketing strategy up and running, and send you on your way to selling and advertising online.
The financial support can be used for new payment systems, booking systems, developing an app, or anything you need to begin your online sales journey. If you have already applied and received a Trading Online Voucher, don't worry! You can now apply for a second one to help with any upgrades you need.
To be eligible to apply, you must attend the online workshop 'Trading Online Grant Information Session' on the LEO website. If you have missed your local workshop, you can attend another workshop in a different region. If you would like to attend one of these workshops, click your local office below for information, (please look for the Trading Online Grant Information Session)
Dun Laoghaire Rathdown Council
Click here to search for your local LEO
If you would like some more info on this scheme, please see the Local Enterprise Office website here.
Call or email us today for your free consultation and find out how you can use this voucher to boost your online presence and sales.
https://www.webresults.ie/wp-content/uploads/2015/04/WebResults_Logo1.png
0
0
Sinead Walsh
https://www.webresults.ie/wp-content/uploads/2015/04/WebResults_Logo1.png
Sinead Walsh
2020-04-22 15:34:01
2020-04-22 18:10:51
Trading Online Voucher Scheme 2020