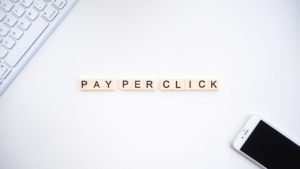 As you are probably aware, Google love to keep us on our toes! It is important to keep on top of these changes in order to make sure you are getting maximum from Google. Here are 4 trends that we believe will become more prominent in 2020.
Much more Automation in Google Ads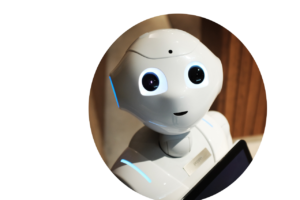 Having computers do the work for you sounds great, doesn't it? While this may be true to some degree, PPC advertisers need to be careful about how far they go with this. This will be the year that we need to meet AI head on and use it to drive ourselves forward. If not, your business could fall behind and end up playing catch-up.
Google Ads has been encouraging advertisers to let them take the reigns on their campaigns. This is helpful to a certain degree. What you have to remember is that Google want as many clicks as possible, because at the end of the day, it's how they make their money. So, what we advise is to not give them complete control. Create your own Google Ads custom rules to optimise bids, budgets, marketing lists, etc. and that way, you can use automation to ensure you get the best value for money.
Optimisation score now includes Display campaigns
Starting in December of last year, Google Ads have expanded their optimisation score to include Display campaigns, as well as Search and Shopping campaigns. It works in the exact same way as previously with scores ranging from 0% to 100%. An optimisation score of 100% means your campaign is running to its full potential.
This change ties into the increased volume automation in Google Ads and, as said before, it can be incredibly helpful for advertisers but only when used correctly. Don't get sucked into thinking everything Google recommends is for your benefit. Remember, Google wants to make money too.
Improved Audience Targeting/Segmentation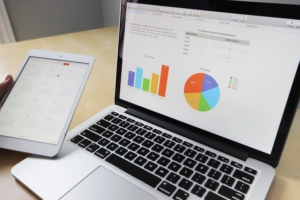 Audience targeting or segmenting refers to the ability to choose who exactly sees your ads depending on their location, age, sex, buying habits, clicking habits and a whole range of other factors. With the help of ever-improving AI, Google Ads is making this a lot more efficient and therefore, they have made it a lot easier for PPC advertisers to target exactly who they want.
In 2020, Google Ads will continue to grow their machine learning which will help us create highly personalised ad campaigns and improve your target market strategies.
Rising CPCs (Cost-Per-Click)
One negative trend that we expect to see for 2020 is an increase in CPC.  Google has 5.6 billion searches per day, and this number is only growing. Thus, using Google Ads as your main marketing tool is essential. SERPs (Search Engine Results Pages) are becoming more competitive and organic searches becoming harder to find. This means that big corporations will simply increase their spending on keywords and therefore, drive up the average CPC for everyone else.
Google's forever changing trends can be a bit daunting to get your head around. If you find yourself stuck, confused or overwhelemd, maybe it's time to think about outsourcing to an agency. If you choose the right one, we guarantee you will see an increase in productivity and ultimately an increase in ROI.
If you are interested in talking to WebResults about your Google Ads account, call or email us today for a free account review and find out what we can do for you.
https://www.webresults.ie/wp-content/uploads/2015/04/WebResults_Logo1.png
0
0
Sinead Walsh
https://www.webresults.ie/wp-content/uploads/2015/04/WebResults_Logo1.png
Sinead Walsh
2020-01-28 20:16:43
2020-01-28 20:16:57
PPC trends – 4 things to expect in 2020