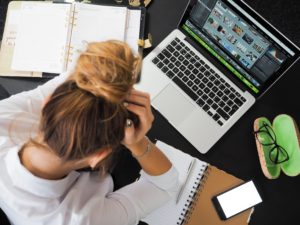 Managing your Google Ads takes time and dedication. As you grow, this workload is only going to get bigger and bigger. So, maybe it's time to outsource it to a dedicated Google Ads company such as WebResults. Here are some things to keep an eye on if you want to maximise your ROI.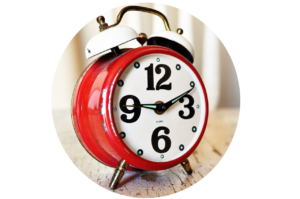 As I just said managing your Google Ads takes up a lot of time and effort. As your business grows you may be finding yourself dedicating too much time to your Google Ads management. Advertising online is essential but running a business involves so much more than just that. Outsourcing the maintenance and management of your PPC management could free up essential time you could be dedicating to getting new clients and therefore growing your business.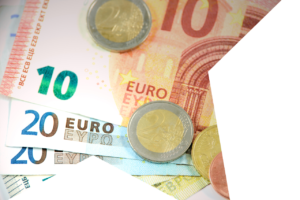 While you may think the resolution to your problem is just hiring a new in-house marketing manager, it might not be the right fit. Sit back and evaluate it. You hire one new marketing manager, pay them a salary, benefits etc. You may have to train them in on your systems and they may have to get up-to-date with Google Ads. If you outsource this to an agency, they will have multiple people working on your account, they already know their systems and they are already Google Ads experts. This is something you will have to take some time to calculate but more often than not it can work out costing the same amount and again it will free up your precious time.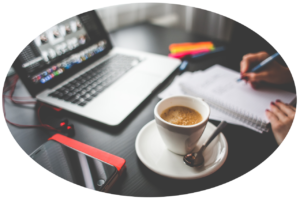 In reality most SMEs are outsourcing their digital marketing management. Keeping on top of all the constantly changing trends and strategies is what will keep you ahead of the competition. Specialised agencies will always be on top of these ever-changing trends and therefore should keep you competitive. At the end of the day, they are experts.
So, whether you're finding yourself using up too much precious time, spending too much or falling behind your competitors, you really need to take a step back and think "should I just get an agency?"  If you choose the right one,we guarantee you will see an increase in productivity and ultimately an increase in ROI.
If you are interested in talking to us about your Google Ads account, call or email us today for a free account review and find out what we can do for you.
https://www.webresults.ie/wp-content/uploads/2015/04/WebResults_Logo1.png
0
0
Sinead Walsh
https://www.webresults.ie/wp-content/uploads/2015/04/WebResults_Logo1.png
Sinead Walsh
2020-01-17 13:48:20
2020-01-17 14:45:31
All getting a bit too much? Here are 3 reasons why you should consider outsourcing your Google Ads management.