This year has been unpredictable, to put it mildly.
However, the digital advertising space has held strong and, as such, PPC saw an increase in budget across both B2B and B2C markets. After the initial shock at the end of the first quarter, normal business resumed and companies invested heavily in their digital operations to help them survive.
On top of the global situation, Google also made some changes to their advertising operations. These included new ways to target audiences, new extensions for the ads, a new kind of search query report and much more. As a result of these changes and more, advertisers have needed to change their SEM strategies in order to continue their success and see a return on their investment.
So, in light of this, we've brought you 6 PPC trends we expect to see in 2021:
1. Campaign Diversification
Because the B2B space is so highly competitive, advertisers need to differentiate themselves in order to stand out and catch their potential customer's attention. B2B advertisers are trying different campaign types alongside the traditional search and display campaign formats. B2B advertisers are seeing a good performance with Discovery Campaigns, which are delivering a CTR higher than display, and a lower CPL than search, so we expect them to increase their investment in this campaign type in 2021.
Quick tip
When using Discovery Campaigns, give them time. Let them run for a couple of weeks without making changes as the bidding algorithm is learning during that period and you will see little consistency across all metrics. After that, you will be able to see which segments are performing well and prioritise them. Performance improves consistently after 4-5 weeks.
2. Dynamic Search Ads (DSA) gain in popularity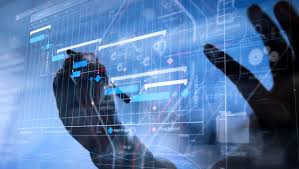 Following the search query report update in September, Dynamic Search Ad campaigns will become even more popular with B2B advertisers. The search query report will give you search terms that a number of people have used. As a result, advertisers have lost visibility into low-volume keywords that drive traffic and can generate leads. DSA campaigns offer an efficient way to find new keywords. Their search query reports can help reveal gaps in keyword coverage. DSA can complement your existing search campaigns and improve CTR, CPC, and ROI.
Quick tip
If you are running lead generation ads and are operating with strict CPL goals, create separate campaigns for DSA so you have more control and visibility of your budget. Start by targeting your landing pages so you can have some control over potential queries and headlines.
3. PPC managers embrace automation
As Google's Artificial Intelligence (AI) becomes increasingly advanced, more and more marketers are embracing automation tools in order to see better results and spend less time managing the accounts. Some of the best automated features – automated bidding strategies, responsive search ads and ad rotation in Google Ads – will continue to gain popularity in 2021. We should also expect to see higher adoption of auction-time bidding, dynamic extensions, and dynamic search ads as B2B advertisers seek to optimise and scale their paid search campaigns.
Quick tip
When evaluating automated bidding strategies for lead generation accounts, don't worry about higher CPCs as you will likely be paying more for higher quality clicks. If you are seeing a high volume of leads at a low CPL, you are going in the right direction. And always set your target CPA based on the last 30 days' average, even if it is higher than your goal. Otherwise, you will see a decrease in lead volume.
4. YouTube ad investment increases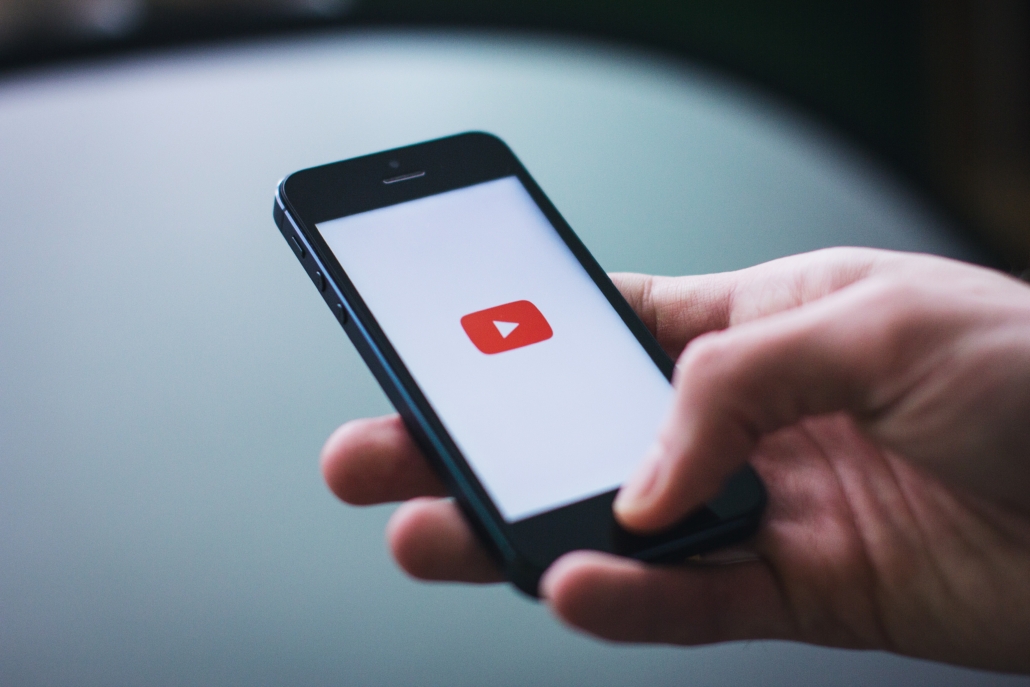 Online video ads have become more important for marketers during COVID-19 times. B2B buyers are using online video ads more often to inform purchase decisions: 64% of B2B buyers have increased their use of online video and 51% have increased their use of search, according to eMarketer.  We expect B2B advertisers to increase their YouTube investment in 2021 and to launch video campaigns both to generate brand awareness and to generate leads. In addition, B2B advertisers will invest more in creating video content — and YouTubes' new betas will make that content easier to create.
Quick tip
For a full-funnel video strategy, prioritise videos that are 6-, 15- and 30-seconds long as short videos engage users the most. Also, avoid salesy videos and try to create videos that show the personality of your brand so you can connect with your audience.
5. Mobile investment drops
Lower mobility driven by COVID-19 has decreased the number of mobile buyers while increasing time in front of computers, leading to strong desktop growth. During the pandemic, paid search desktop traffic is up 60%, while mobile traffic has dropped 7% compared to the pre-COVID period. Moreover, the conversion rate for desktop has increased by 4% while the conversion rate for mobile decreased by almost 19%. 
Quick tip
Leverage automated bidding strategies to save time and prioritise the devices that are performing best. And don't forget to look at the assisted conversions report when evaluating mobile performance if you are still using last-click attribution.
6. Paid search messaging becomes increasingly customer-centric
B2B buyers are looking for new solutions as they accelerate purchases, and are expecting more from their solution providers according to the 2020 B2B Buyer Behaviour Study. So, we'll see more ads from B2B companies highlighting features, functionality, customer support services, product training, and implementation support in order to attract and engage B2B buyers. For successful SEM campaigns, promoting relevant content that speaks to industry needs will be a must.
Quick tip
If you have lead generation campaigns and prefer to drive traffic to a landing page with a form, use site links and callouts to highlight the additional services or training you have available for your customers.
With new campaign types and messaging to test, and more automation features and tools at hand, 2021 promises to provide plenty of ways for B2B advertisers to optimise their campaigns and ensure they are driving return on investment.
If you would benefit from a free "no obligation' Google Ads audit, talk to us today.
Sign up for our "7 Days, 7 Fast Track Google Ads Strategies you can't afford to ignore, to ensure your business thrives in 2021″
https://www.webresults.ie/wp-content/uploads/2020/12/pexels-pixabay-38547-scaled.jpg
1700
2560
Sinead Walsh
https://www.webresults.ie/wp-content/uploads/2015/04/WebResults_Logo1.png
Sinead Walsh
2021-01-14 22:04:14
2021-01-14 22:31:07
PPC Trends To Expect in 2021