Nurse Jobs Ireland
Since starting the web mentor programme with WebResults, Nurse Jobs Irelands search engine optimisation and ranking has improved month on month, and we are continuing to achieve the results we are looking for.
Aoife Manning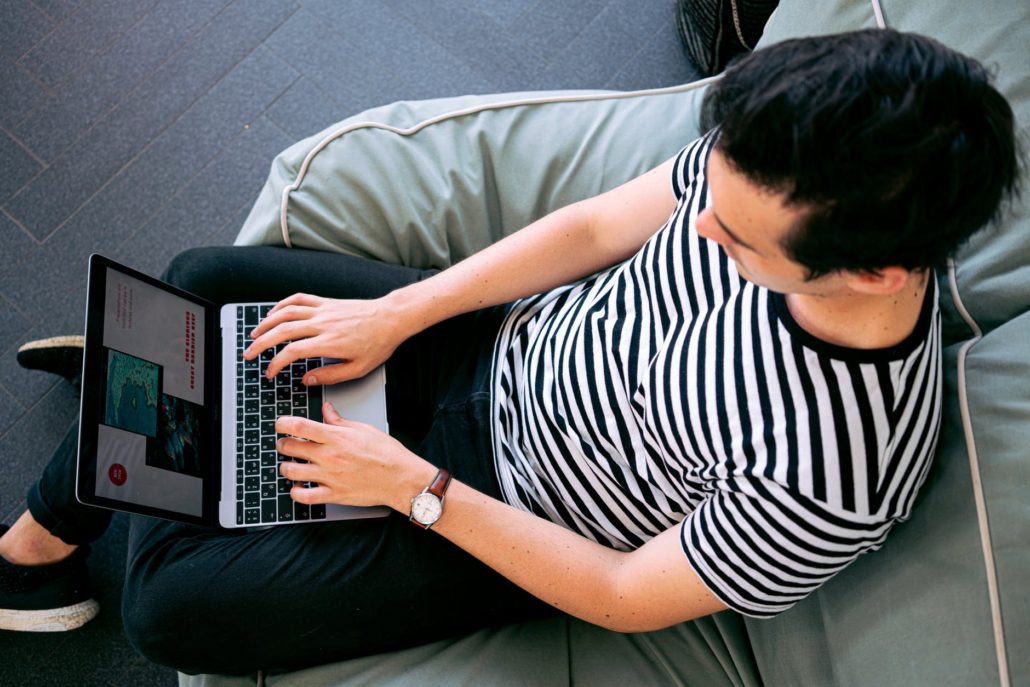 We are often asked by clients, "If I am already paying for…
Choose how you would like to work with us to address your business needs.
Outsourced services
We research your marketing, devise your Digital Marketing Strategy and set up and manage your on-going Digital Marketing Activities.
The Web Mentor Programme
We guide you and work with you to implement the best combination of services
Customised Training
We carry out face to face tracking in the areas of Digital Marketing, where you don't currently have the necessary skills / knowledge.
Customised Services
Training, Mentoring & Support: A customised programme is developed to meet the needs of your business.