Testimonial From Datapac
We worked with WebResults on the design and development of our new website. They guided us through the whole process from start to finish and we were very pleased with the end result. WebResults worked with us on the search engine optimisation of the site, as well and how best to maximise the content for the search engines.
WebResults took all the hassle out of the project through step by step guidelines to ensure everything was carried out to best practise and in line with the search engines, usability and measurement.
We continue to work with Webresults on our digital strategy and would highly recommend their services if you want to maximise your results on the web.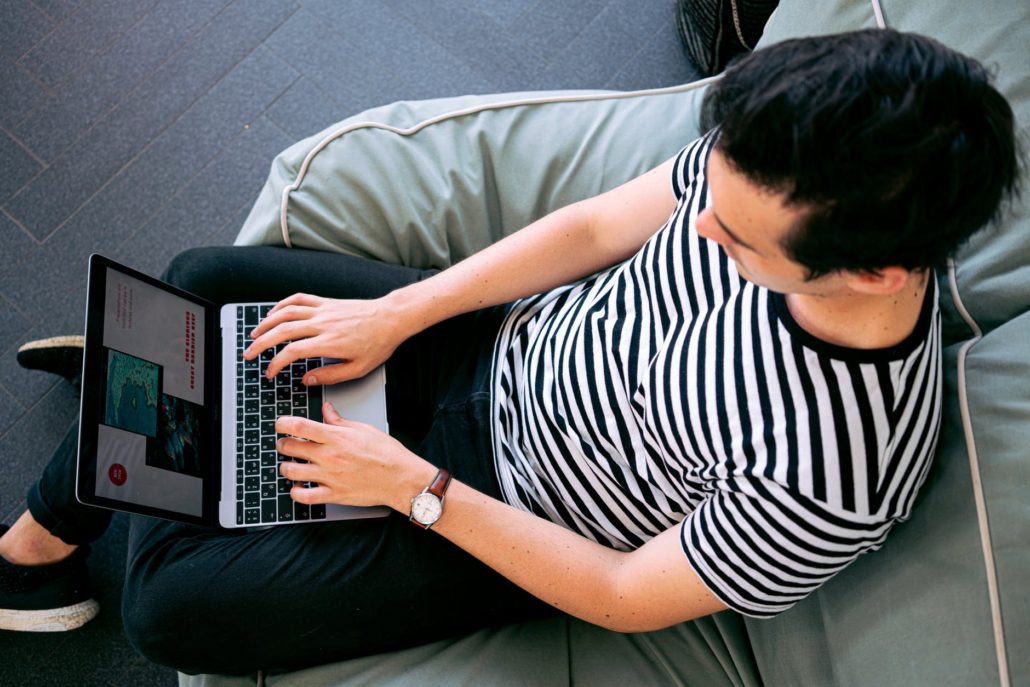 We are often asked by clients, "If I am already paying for…
Choose how you would like to work with us to address your business needs.
Outsourced services
We research your marketing, devise your Digital Marketing Strategy and set up and manage your on-going Digital Marketing Activities.
The Web Mentor Programme
We guide you and work with you to implement the best combination of services
Customised Training
We carry out face to face tracking in the areas of Digital Marketing, where you don't currently have the necessary skills / knowledge.
Customised Services
Training, Mentoring & Support: A customised programme is developed to meet the needs of your business.