We have a long history of delivering online results across a wide range of business sectors!
Read how S.A. Faughnan, Leading Business Insurance Broker, improved their bounce rate by 29% and website conversions by over 100% in the first year!
 +65% Website Visitors In One Year
 In Calls And Form Submissions
Increased Unique Users In 1 Year
We achieved a significant Return On Investment
Why Work With WebResults To Manage Google Ads?
Effective, Successful AdWords Management requires extensive knowledge, experience & sufficient time allocation. A business may not have the AdWords expertise or sufficient time in-house to achieve this. Our Specialised AdWords Team here at WebResults.ie can take care of all of this for you!  Speak to us now on (01) 207 1872 or simply fill in a Contact Form for a swift response to your query.
WebResults.ie Are Proud Google Partners!
As official Google Partners, our highly skilled team is proud to offer expert services through Google's most popular & effective tools.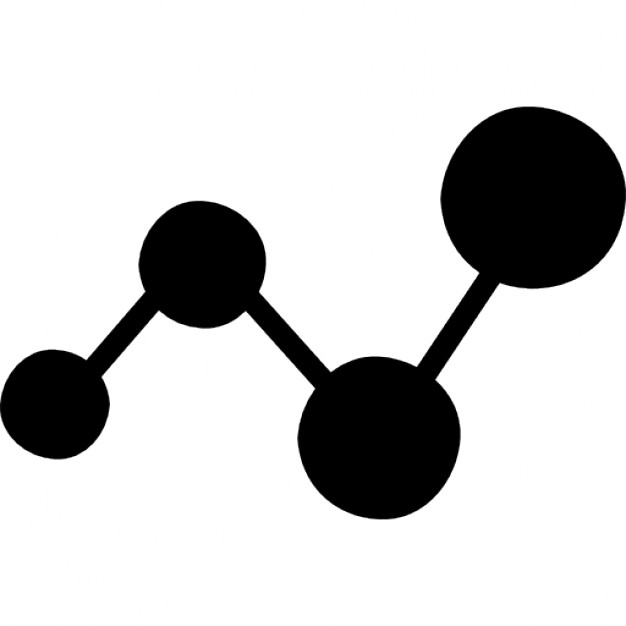 Google Analytics
 


 Google Display Advertising
 


 Google Search Advertising

 Mobile Advertising
 


 Video Ads
 


 Shopping
Switching Your Google Ads Management Agency Is Easy!
**See Our Offer Below For Limited Time Only**
We are currently offering 1 month's free Google Ads Management, when you sign up for 6 months.
10 Reasons Why It Makes More Business Sense To Outsource Your Google Ads Campaigns. Download Ebook now.
How can WebResults.ie help?
At WebResults we know how to get the best results from your targeted campaigns. Our Google Ads services are focused on reaching your key targets with customised messages to maximise your Google Ads performance. We constantly tweak your campaigns in order to constantly improve results and achieve your business objectives
Extensive KeyWord Research
Restructure of existing Google Ads account
New Campaign set up
Set up of relevant tracking
Campaign settings in order to optimise performance
Adgroup, AdCopy (Text and Images for Ads) & Ad Extension Creation
Remarketing, Display Campaigns, Video & Shopping Campaigns
Management, Reporting & Optimisation
Our Google Ads account management focuses on constantly improving your results in line with your business objectives. This includes optimising Bid Adjustment, Negative KeyWord & Search Query Exclusion, AdCopy Improvements & Amendments, Split Testing AdCopy Performance. We also provide continuous progress reports including actions to be taken & results of previous actions taken. You have full visibility on the time we spend and the actions we take on your campaigns.
Additional tools and offerings through Google Ads
What Our Clients Say About Us…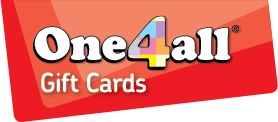 "We have been very pleased with the search ranking results that Webresults.ie helped us to achieve across The Gift Voucher Shop's portfolio of websites for both the UK and Ireland.  Webresults invested a great deal of time to research and understand our business and customers. They provided comprehensive Google Analytics reports on a weekly basis which offered great insight into our customer's experience online."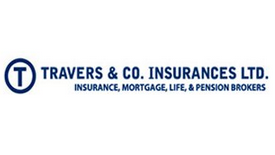 "We have worked with WebResults.ie on both a web development and web marketing basis. From start to finish, they have been very focused on our needs and our business objectives. They took the time to understand our business and our market at the beginning and then set out a plan of action. Each month they carry out a set of agreed activities and carefully monitored how each is performing."

"Advanced Coatings worked with WebResults.ie to develop a new website in July 2011. We found them to be a very professional company that is hugely competent in the area of website design, web development and search engine optimisation."

"S.A. Faughnan has built their digital presence significantly, increasing followers and improving engagement on the social networks, driving significantly more SEO traffic through higher rankings on the Google Search Engine for terms that are very focused on their key products and services.
The Digital Support Programme has allowed S.A. Faughnan to use our own resources within the business to produce relevant market specific content around our products and industry but with the guidance and expertise that WebResults provide, meaning we are always focused on our business objectives and getting results/leads. Through the Digital Marketing Support Programme, we have a clear structure and process in place around our Digital strategy and action plan with the support of WebResults available as we need it."