Over the last 15+ years, we have designed and redesigned our Digital Mentor Programme to meet the ever-changing needs of businesses. 
The Digital Mentor Programme is plan of action that consists of four pillars:

Support

Structure

Accountability

Results 
WebResults works with your business to devise a relevant digital marketing strategy based on your business objectives and market. We then identify KPIs that are aligned with the results you want to see from your business' marketing activities. We work with staff within your business to execute the digital marketing tasks, with agreed timelines and build the roadmap to achieve success.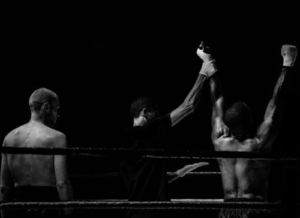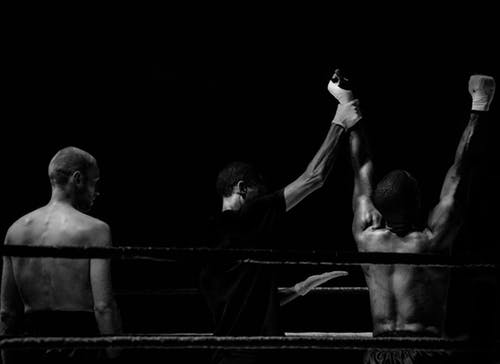 How long does the Digital Mentor Programme last?
The Digital Mentor Programme runs for a minimum of 6 months, though many of our clients are still with us after several years. You stay as long as you are getting results and learning.  It involves setting out clear daily/weekly tasks and having phone or email support as you work through these tasks. We then schedule regular calls to track progress, monitor performance, set out tasks and next steps ensuring progression for the individual and growth for the organisation.
How does it work?
The programme commences with a fact-finding session over the phone where we set out to understand your business objectives and your team's goals. We look at your existing profile on the web, establish what needs to be done in order to achieve your objectives and set out an action plan and roadmap to ensure we see success within the given time frame. We then go through this with you in detail and agree realistic timelines with you.
Our programme management system ensures you have full visibility on all tasks and time spent by both us at WebResults and your team, and it is always clear what tasks remain outstanding and what is completed, including the time each task took. It ensures that the time is being best spent on where you can get the best results. The latest versions of all shared files and information are also stored in this same system, providing easy access to all materials all the time.  
What areas will I focus on?
The programme focuses mainly on SEO, social media marketing and analytics, but is adapted to use the activities that are most relevant and important to achieve your digital marketing business objectives and your market. Google Ads is not included as part of the programme, ask us about our Google Ads Management services if you would like more info.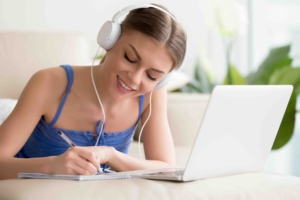 This structured, measurable and transparent programme brings the digital marketing skills and expertise your business needs, in-house, to deliver ROI and the best results in your marketplace.
The Covid-19 pandemic presents huge challenges for many businesses, not just to drive revenue but also to manage teams remotely. The digital mentor programme is adapted to enable your business to build your profile, drive new leads or sales where your best revenue potential exists, using a proven structure. We have over 20 years business experience and digital marketing experience and will help you rethink your digital marketing strategy and put the most effective measures in place for your business to survive and thrive. Talk to us today and give your business a kick start through our Digital Mentor Programme.
https://www.webresults.ie/wp-content/uploads/2020/04/mentor-programme.jpeg
1245
1880
Sinead Walsh
https://www.webresults.ie/wp-content/uploads/2015/04/WebResults_Logo1.png
Sinead Walsh
2020-04-09 13:21:29
2020-05-13 12:27:43
What Is The Digital Mentor Programme?