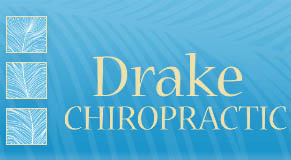 Services: Web design & development and search engine optimisation activities for our website
Business: Chiropractor specialising in back pain, car accident injury, family and hereditary care, pregnancy and fertility, sports injuries and work accidents
Location: Based in Sandyford, Dublin 16
I work with WebResults.ie for the web development and search engine optimisation of my website and I am very happy with the outcome. WebResults.ie have been very professional from the word go and very focused on ensuring that the service they offer met my business needs and work practically on the web.
As a Dublin based chiropractor, they have ensured that my website is optimised to be picked up for a range of relevant and important terms in my business.
They have taken the time to understand the motivations behind my potential customers. As a business I am focused on a range of conditions from infertility to sports injuries, so they have ensured that I am now ranking with Google for these types of conditions in the local area, which is crucial to the business.
Furthermore, WebResults.ie provide reporting each week on the website's performance which outlines the performance of the website and the sources of the traffic which is teaching me a lot about my business. This ensures that I am continually improving my performance and further optimising the website to get the most from the web.
WebResults.ie have been very patient with my attention to detail and sometimes lengthy wait for content but I have very much enjoyed working with them and I look forward to seeing numerous enquiries coming in through the website; I recommend WebResults.ie very highly.
Ros Drake – Drake Chiropractic