In the current COVID-19 economic climate, one industry being hit the hardest is the events industry. Large gatherings are cancelled and the timeline for these bans is unknown, which makes this even more frustrating.
Thanks to technology, there are now multiple ways you can connect with your audience and ultimately, monetise your event. Here are some of our top tips to running online events like a pro.
Pick A Reliable e-Ticketing Platform
It is imperative that you pick a platform to allow people to buy a ticket or register for your event. It is absolutely pointless in applying a "hit and hope" methodology to your event, which is advertising it and hoping people will turn up. It is a much better idea to have a call to action that you can advertise (in this case, a link to your ticket page).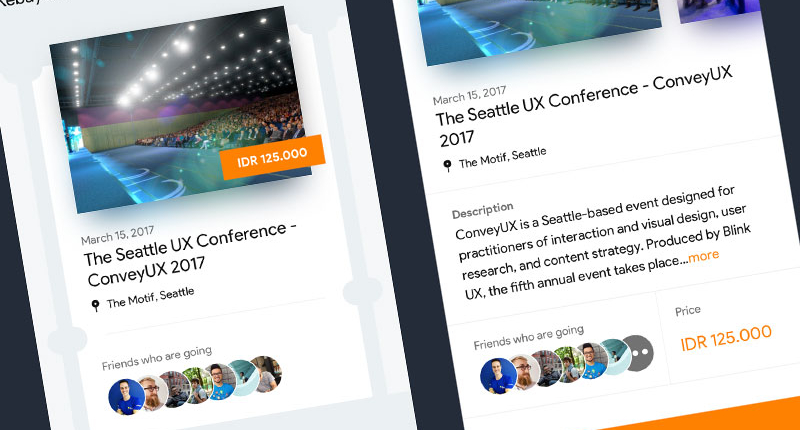 In our opinion, the best event platform to use is Eventbrite. It is very easy to manage from an organiser point of view. It is also very powerful and integrates seamlessly with Facebook and Instagram, meaning the user does not need to leave their app to buy a ticket (thus reducing the amount of clicks it takes to convert the visitor, which is a good thing). It makes it very easy to install a tracking pixel so you can count how many conversions are coming from that channel. It also carries huge weight in SEO terms, meaning that your event page will be more likely to rank at or near the top of search results. It provides in-depth reporting and insights. It allows free ticketing options, and also requires no initial outlay of money or a subscription from you. It simply takes its cut from your gross ticket revenue (and VAT if you are VAT registered) before depositing the amount in your account or PayPal. Though their fees are a bit higher than competitors, we think it's worth it given the level of service provided.
Other cool event platforms we've used include Tito and Ticketsource. Remember, it is important to thoroughly research whichever platform you are considering using to ensure it meets your needs.
Be Social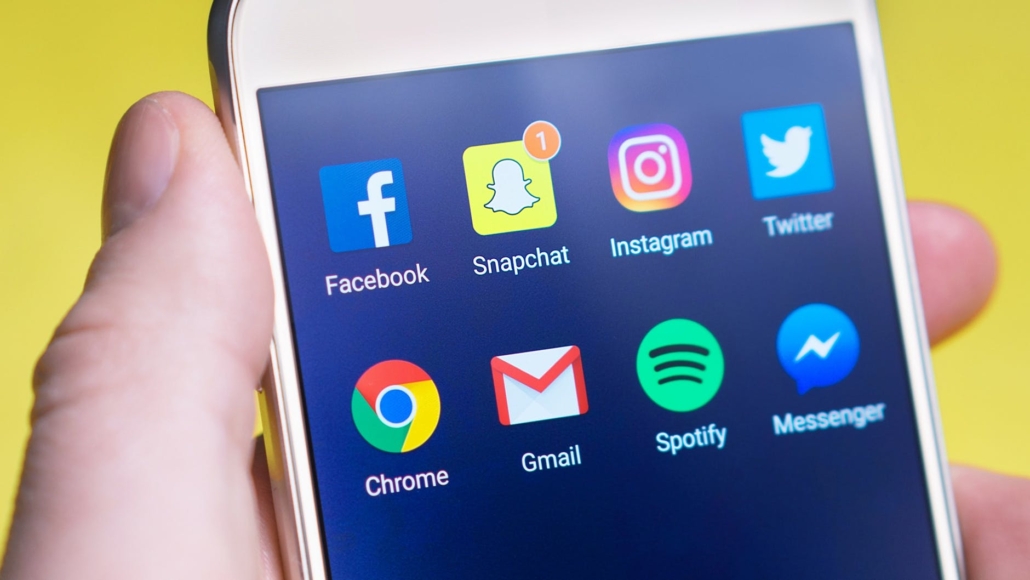 It might seem obvious, but put the work in when it comes to social media. This means a few things:

a) Get a hashtag going and stick to it
b) Use at least 6-10 hashtags on your Instagram posts
c) Tag people properly in your posts. There is nothing worse than a post with a list of speakers/performers etc., and not one tag, or worse, the wrong one. It helps your reach and familiarity amongst the people connected with your performers too.
d) Reply to each and every comment. I mean every comment, even the negative ones. Be sensible in your responses too. Use them as an opportunity to demonstrate that you are willing to go above and beyond for your attendees.

Essentially, you want your event to be advertised to as many people as possible, and in the modern era, that means social media. You will not only need time and dedication to capitalise on your social media audience, you will need a budget too. Put aside some of your budget for social media advertising, including boosting content that you share on your timeline. Know who you want to attend your event and target those people. Your event pages and social presence should instill confidence in your prospective attendees, so make sure it is treated with as much care and attention as you would give your website.
Be Visual
Online events, particularly webinars, can take some time to get used to. That's why it is important to be visual as well as getting your spoken content perfect too. We find a presentation and/or video clips are very helpful in keeping the audience engaged. If you do decide to opt for a presentation, keep the following tips in mind:

a) Don't have too much text on slides. Infographics or images work far better.
b) Tell me as well as show me. The slides should only contain the headline points, and you should be able to elaborate on these in detail.
c) Stick to your time limit. Don't let this turn into a wedding speech that drags on for ages.

If you have performers in your event, make sure they are easy to see with little or no distracting objects in the background.
Have A Script Ready
Of course you want to be as natural as possible when you speak to your audience, but having a script, structure or running order is imperative to ensuring the event is a success. It will help you ensure you cover all the points you want to talk about, and also will help you stick to your time limit. Remember, everyone's attention span has a limit, and it is important to ensure your event doesn't drag on needlessly. It is also helpful to have a script in case something unexpected does arise, as it allows you to get back on track seamlessly.
Ensure You Have Good Wi-Fi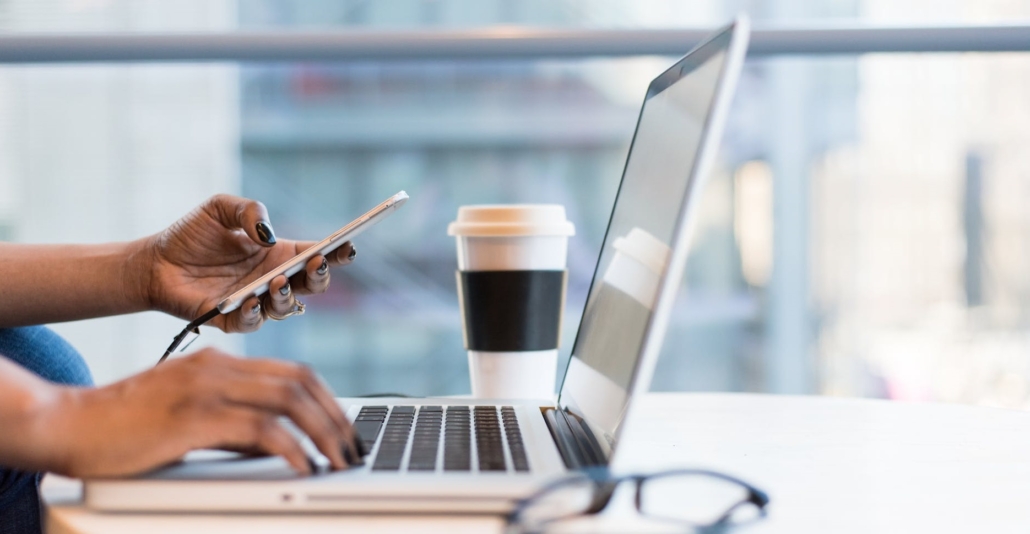 It might seem like an obvious point, but it is crucial. Make sure you have a strong wi-fi connection on a stable network. It might be an idea to make sure other unnecessary devices, such as phones and TVs that are not in use for the event, are not connected to the network at the same time you are hosting your event. Bad connections mean the visal feed or sound can drop out, and that is not the experience you want to deliver to your attendees.
Online events can be hugely successful, particularly in the Coronavirus climate, so make sure you market them to their full potential. There are endless opportunities to create some engaging and memorable events. Get creative and use your expertise to decide what you want to deliver, how you want to deliver it and then fill those (virtual) seats. There has truly never been a better time.
To find out more about how to maximise your event, call us or fill out our short contact form for a free, no-obligation discussion. 
https://www.webresults.ie/wp-content/uploads/2020/03/online-events.jpeg
1256
1880
Sinead Walsh
https://www.webresults.ie/wp-content/uploads/2015/04/WebResults_Logo1.png
Sinead Walsh
2020-03-26 14:03:31
2020-03-26 14:04:43
Host A Successful Online Event