After a year of complete upheaval both in the business world and our personal lives, changes in consumer behaviors, businesses and their associated digital marketing strategies will have a lasting impact. Not only has the messaging changed but also product and services and how they are delivered.
So what is important in Digital Marketing for 2021?
2021 will see even more migration to digital platforms, including e-commerce, chatbots, email, apps, artificial intelligence, predictive analytics, omnichannel marketing and augmented and virtual reality. Any technologies which create a more seamless customer experience are of prime focus.
Omnichannel marketing is key, as people are engaging with your brand, now with screens from home for both consumers and working professionals. Marketing Communications and how this information is accessed has dramatically increased the importance of digital channels as part of the customer journey. E.g. Purchase rate of omnichannel campaigns is 287% higher than single-channel campaigns. Reactivation campaigns recovered 2.13% of otherwise churned customers, which not only recovers them in the moment, but potentially for the future as well. (Omnisend 2020).
Artificial Intelligence, SEO & Social
Artificial intelligence (AI) is really changing how people interact with online content which will continue to impact social media marketing and SEO performance. Algorithms will rely even more on interaction, engagement and video. Content is ranked based on algorithms inspecting content quality, and user interest so location history, browsing history, app usage, calendars, search history, and home and work locations are all relevant. AI has never been as influential in Digital Marketing as it is now, so it will pay dividends to understand the capabilities of these tools in 2021.

Mobile Responsiveness

Make sure that the mobile page content quality is as good as the desktop page, and this is for everything you do on the web. Build your sites for mobile, and worry about the desktop version as a second priority. Most traffic will come to your site through mobile devices, so make sure those visitors have a great user experience on the site.
Video

Online video continues to be a really important format for all digital activity. With over 1 billion users on YouTube and video projected to surpass all other content forms in terms of consumption, you need to include video as a key part of your Digital Strategy.
Optimise your video channel name and description using a user-friendly overview of what your channel is about.
Virtual events have seen significant growth and are here to stay as an impactful way of connecting with your key target personas and delivering your marketing message. Traditional events like trade shows and conferences will struggle and adapt.
Use your analytics to understand how your digital marketing strategy is performing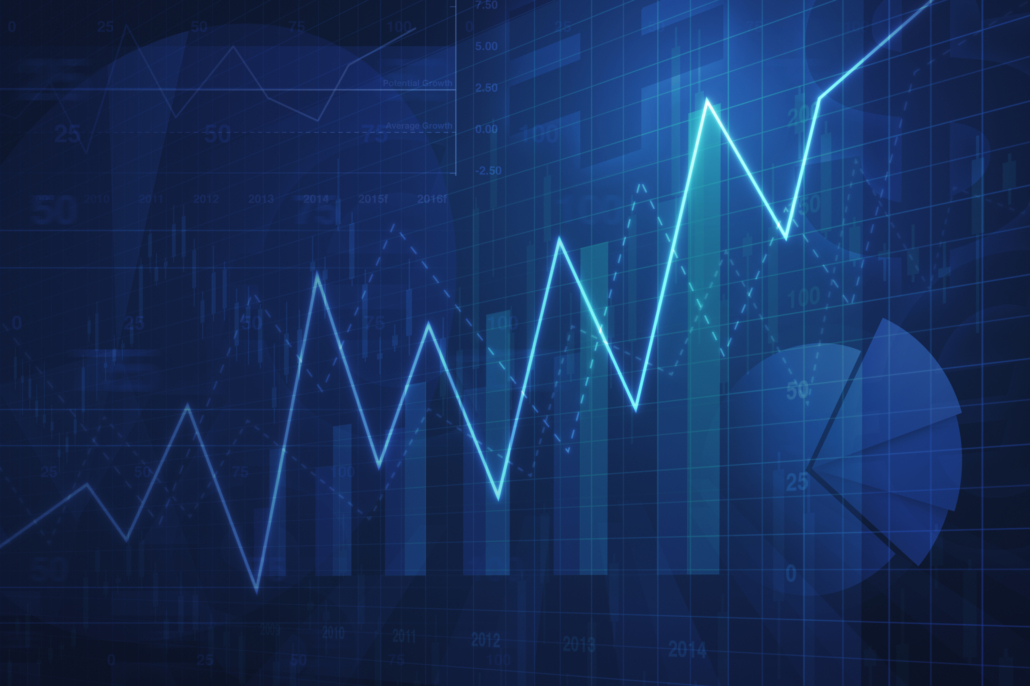 Which challenges are driving high quality traffic? Which specific activities are delivering conversions? Which content formats are getting more engagement? Which content is increasing shares of your website pages? From an SEO perspective on your website, what URLs are being crawled? What websites are referring quality traffic? How long are your pages taking to load? Are all pages being indexed? Are users engaging and staying on your pages or bouncing? Consider all these types of information in order to monitor you're your performance.
The focus continues to be around building quality content that will engage your target personas naturally, based on their issues, motivations and where they are in the purchase process. In 2021, the same applies with more sophisticated formats, tracking and ways of drawing relevant insights.
From our years of experience working with clients on Digital Marketing activities, we have helped businesses overcome challenges of all types. Obviously the digital activities you focus on will depend on your key business objectives. A focused strategy with a robust, but creative messaging will help you build the right profile with the right personas.

Our focus is on making your Digital Marketing drive the right conversions for your business and driving ROI.

If you would like to improve your Digital performance, backed with a results driven content strategy, consider our Digital Mentor Programme. We have worked with many businesses over several years to implement an effective long term Digital Marketing Strategy to drive the results they want

Download our Digital Marketing Strategy ebook and get access to our proven 5 step process that delivers results every time
https://www.webresults.ie/wp-content/uploads/2021/01/pexels-canva-studio-3194521-scaled-1.jpg
1707
2560
Rosey Broderick
https://www.webresults.ie/wp-content/uploads/2015/04/WebResults_Logo1.png
Rosey Broderick
2021-01-15 00:31:47
2021-01-28 10:26:05
What Have We Learned in Digital Marketing In 2020 & What Will Be Important In 2021?