YouTube TrueView Advertising
YouTube is the 2nd largest search engine behind Google!
It has now become a huge part of many people's lives, whether at home or on the move, which makes for the perfect digital advertising platform.
*TrueView – With YouTube TrueView video ads, the advertiser only pays when someone actually watches the advert. TrueView is available in 2 formats, In-Stream & In-Display.
Ads appear just before a YouTube video
Charges are on a CPV (cost per view) basis
A charge will occur after 30 seconds of the ad has been viewed or the complete ad, whichever comes first
A user/viewer has the option to skip the ad 5 seconds in & if they do this within 30 seconds or the end of the ad then no charge will occur
The average cost per view ranges from 3¢ – 11¢
Ads will appear next to YouTube videos, or in search results
Charges are on a CPV (cost per view) basis
A charge occurs once the ad is clicked to view/watch
No additional charge for a click through to the website
The average cost per view ranges from 11¢ – 35¢
WebResults.ie Are Proud Google Partners!
As official Google Partners, our highly skilled team is proud to offer expert services through Google's most popular & effective tools.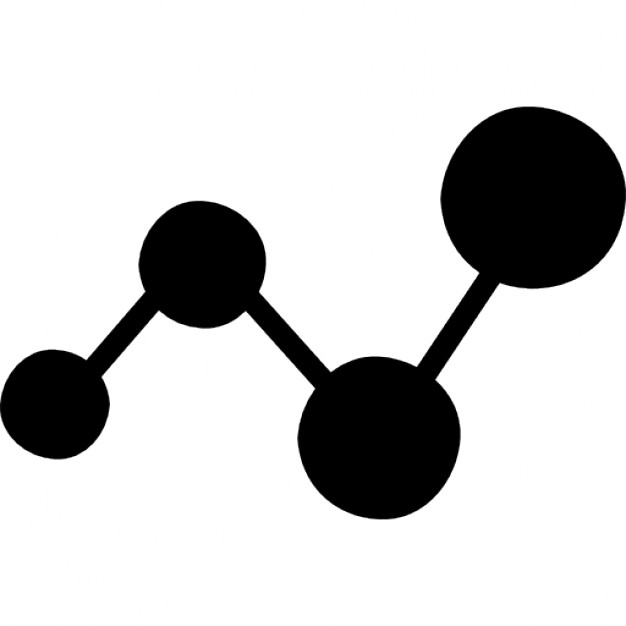 Google Analytics
 


 Google Display Advertising
 


 Google Search Advertising

 Mobile Advertising
 


 Video Ads
 


 Shopping
WebResults.ie can place your video ads to your preferred target audience to increase awareness and return on investment.
YouTube can drive large volumes of views, strong click through rates & lead to the achievement of many business goals.
A chat with one of our PPC specialists will cost you nothing, so why wait, talk to us today!
We will Carry Out an Audit On Your Existing YouTube Advertising Account.