Google Display Marketing
Display advertising can be a relatively cost effective method of exposing your business's brand to huge numbers of relevant audiences. Unlike normal search ads, display ads appear on websites rather than in SERP (search engine results pages). Ads are delivered through the Google Display Network. Text, image, or video ads may be submitted, all of which will appear on websites preselected on based on relevance with regards to potential audience.
Are You Ready To Get More Leads?
Reach the right audience at exactly the right time!
WebResults.ie Are Proud Google Partners!
As official Google Partners, our highly skilled team is proud to offer expert services through Google's most popular & effective tools.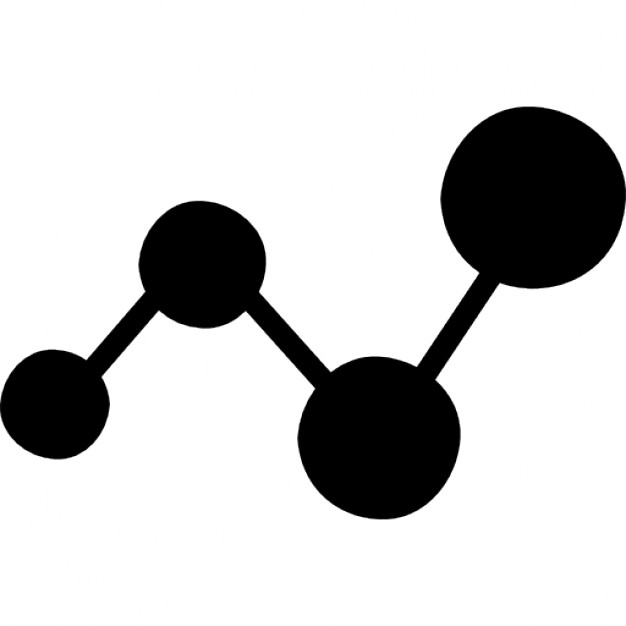 Google Analytics
 


 Google Display Advertising
 


 Google Search Advertising

 Mobile Advertising
 


 Video Ads
 


 Shopping
WebResults.ie will determine where display marketing might fit into your digital marketing strategy & discover the placements that will result in the best engagement & conversions.
A chat with one of our Display specialists costs nothing, so why wait!
We can Carry Out an Audit On Your Existing Display Campaigns.