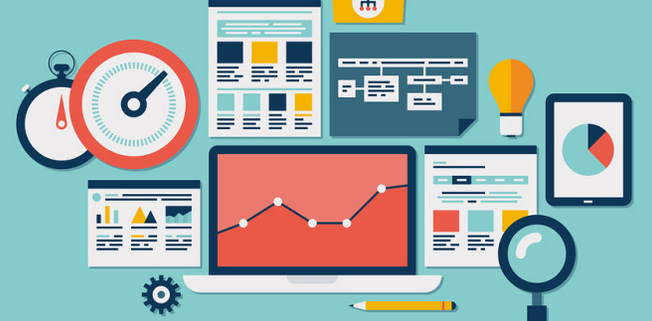 Web Analytics implementations are important to the running of your analytics, if you are not organised with it you can so easily lose data because of it. The first thing any analytics campaign must set up is a place to test changes made t to settings. It is key to track changes made so that you can see how effective they were to the campaign and it also makes the data is easily understood by an analyst. Within this article, we will look at the common errors people make with their analytics. The list is only some of the mistakes, but be aware there are more that could be made.
Leaving out Google Analytics tracking code on some pages of your site – this is easily done, and easily fixed. You simply cut and paste tracking code into the pages you are missing it from. Some bigger sites that are more commercial make it a little harder to fix this issue but should be able to offer assistance should you need it.
Not customising your tracking code for many domains – this can mean that data accuracy is not at its highest level so ensure that domains and sub-domains are customised for the optimal ROI from your analytics campaign.·
Traffic from within your business is counted – employees and your existing service providers are not people that you want to be tracking on your website as they are not potential customers. It is possible to exclude IP addresses from your IP range so do this for employees and whoever else you feel you need to.
The most accurate way to learn about your analytics data is to have two profiles with the same settings, then when a change needs to be tested, only conduct the change on one account to see what happens. You can then compare the data to learn if it had a negative or positive effect on your campaign.
For more information about analytics and web marketing,
contact us
. For more information on this topic,
click here
.
https://www.webresults.ie/wp-content/uploads/2015/05/Google_Analytics2.png
393
652
Rosey Broderick
https://www.webresults.ie/wp-content/uploads/2015/04/WebResults_Logo1.png
Rosey Broderick
2015-05-05 09:03:03
2015-10-05 16:53:18
Common Mistakes On Google Analytics